5 Best Strategies to Promote Your YouTube Channel
Shawn, October 2, 2020
4 min

read
2258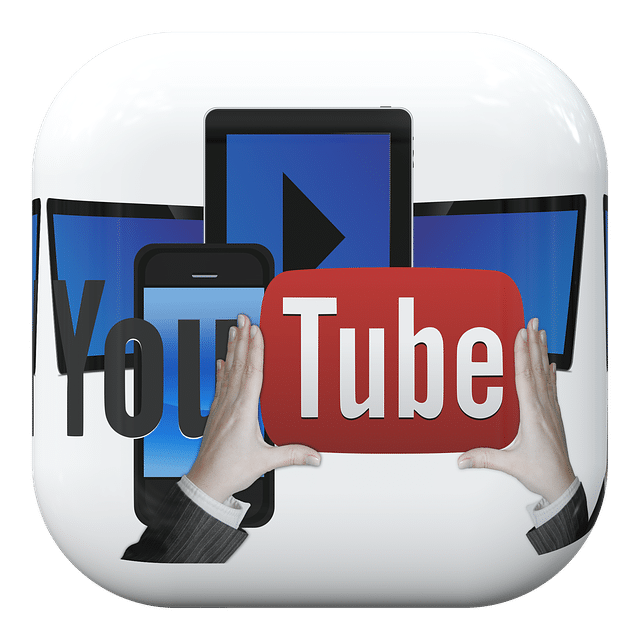 Inspite of the wonderful examples of social media channels history has provided us, one platform has truly stood out in the crowd. 'YOUTUBE'! Own a YouTube channel? Ever thought how you can amplify views on YouTube? It truly doesn't matter how long you spend in fabricating your videos, if you don't market and promote them! YouTube channel publicizing is an art that all can master with a wee-bit of discipline.
 So in this neck-to-neck competition, how are you going to promote your YouTube channel? I have given below 5 tested and proven tactics and techniques from nearly each niche that you can learn to be a pro. And of course, get more You Tube subscribers! It's time to drive unbelievable traffic to your channel!
. Incorporate A Killer Title And Perfect Your Tag
Talking of YouTube marketing, well it's all about presentation. Titles are make-or-break when it's about your video's performance. The key to etch killer titles is preparing them short, crisp and precise to catch more eyeballs.
 Inculcate keywords at the very first segment of the title. Make it intriguing and engaging, but don't count on clickbait-y titles. The title should stay between 41 and 70 characters. Add the year in parentheses at the end for audience navigating for very newest content. 
You got to brainstorm ideas for enticing titles instead of the initial idea that pops into your mind. For your tags, implement your primary keyword and LSI keywords. Keep all tags relevant. If you follow these rules, you'll surely get better rankings on YouTube.
. Design Custom Thumbnails
A thumbnail is the first ever thing an audience witness. Constructing thumbnails yourself not only renders your videos to be more alluring at one glance but also conveys certain extent of professionalism. It ought to excel! 
The resolution must be of 1280 x 720 and upload it in either – .JPG, .GIF, .BMP, or .PNG format. Abide by the 2MB limit. Include high contrast photos. Incorporate text and colours. It's mandatory for you to understand this so that you can craft a thumbnail that executes well both on desktops and mobiles. Just ensure the thumbnail image depicts what your video is all about!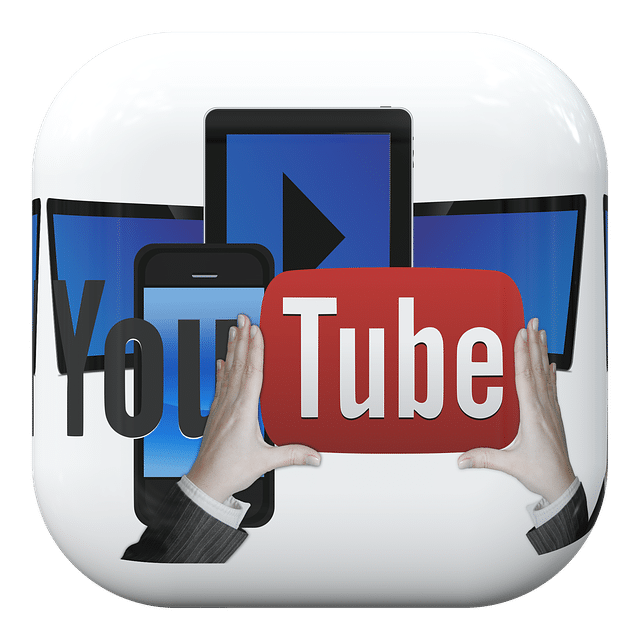 Collaborate With Creators And Brands & Behold The Power Of Playlists
Craving for more YouTube subscribers? Then, a wise stratagem is collaborating with several users or brands! All collaboration will facilitate you brand exposure to new audience. You should collab with content creators that share identical interests with your brand and your viewers' demands so your video appears as authentic. 
When executed tactfully, playlists appeal to your audience's urge to binge and also serve with discoverability. Plus, playlist titles are a great spot to inculcate keywords. Don't forget to group similar videos into single playlist.
. Cross-Promote Your Channel & Try Video Ads
Generally people skip the potency of their different owned possessions for promoting their YouTube channel. Reach out to people besides YouTube, to establish community surrounding your channel. Hunt for ways to inculcate videos into your newsletter, vlog, email and several social media platforms. Also, implement hashtags while sharing so that everyone can easily find them. 
Enable embedding so that fans can re-post your video on their website, vlog, or channel. The more shares you get, more the YouTube Channel will get ranked! The list of YouTube channel promotion stratagems would be incomplete without ads. YouTube also supplies a range of ad formats- Display, Overlay, Skippable and non-skippable, Bumper ads and Sponsored cards.
. Use Call To Action
People on social media networks require to be notified concerning the actions you intend them to take. At the completion of the video-content, or also somewhere in between, make a small request to your audience to like & subscribe to your channel. Don't shy away in asking for little love straightforwardly. 
Meanwhile, you can request them to share your video with others who might benefit from it. Matter of fact:  keep the engagements rolling. Benefit from "Call to action" to boost your video reach with existing subscribers. 
Conclusion
YouTube has applied the winning ingredients together to build a kick-ass platform which users, creators, and brands all adore. Expanding YouTube audience doesn't take place overnight. Reciprocate to comments, subscribe to other creators' channels, produce response videos, run contests for followers and whatever interesting things you can cook up. Don't talk at people, talk with people. YouTube is in several ways a social media community and your engagement ought to be instantaneous, significant, and honest. Although few of the tactics above needs more time and effort to perfect, but each one can assist you to gain more subscribers as a result. 
However, these tricks are friendly to every creator and will offer your video promotion a kick-start or the boost you much need to make your subscriber counts climbing. Are there any techniques you apply to promote your channel?
Shawn
Shawn is a technophile since he built his first Commodore 64 with his father. Shawn spends most of his time in his computer den criticizing other technophiles' opinions.His editorial skills are unmatched when it comes to VPNs, online privacy, and cybersecurity.
Related posts