Walmart and AT&T Team Up to Offer Free Internet 
Shawn, May 31, 2021
3 min

read
1206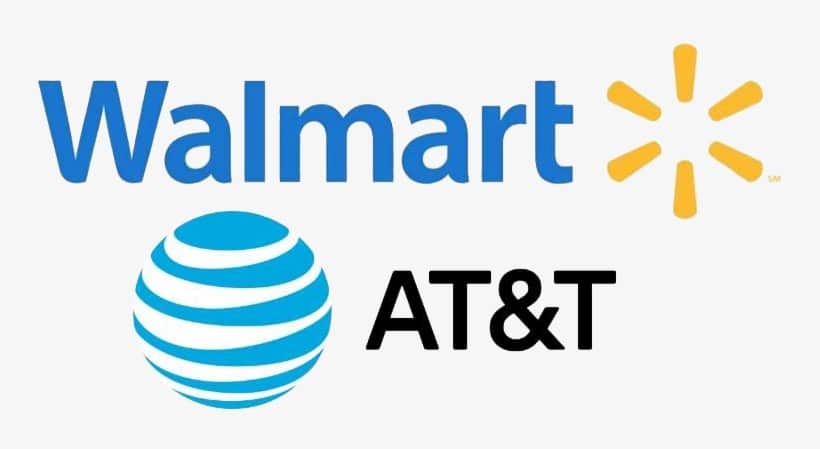 For some families, it's difficult to pay for utilities that they might need in order to keep up with their neighbors. One utility that falls under this category is internet services. Walmart and AT&T have partnered to take a little strain off of families by offering free internet. The goal is to try to get more people on the same field so that they can work from home, take classes when school is closed or when they can't attend a school campus, and communicate with friends and family members
Where it Started

AT&T noticed that many people were struggling to pay for internet services. The company saw that Boost Mobile was offering assistance with payments, which led to changes being made within the company and with the help of Walmart. There will be a few select packages that customers can choose from that include internet and phone services. Most plans will be offered through a prepaid network as well as Cricket Wireless. There will be no charge to those who are approved for the plans.
How is it Free?

AT&T and Walmart have been able to utilize funds from the Emergency Broadband Benefit program to try to help customers who can't afford internet and phone services. The program is one offered by the FCC and has resulted in numerous families getting discounts on their internet bills. Although the program has been designed to help families get through the COVID-19 pandemic, it could linger past the time when the pandemic ends as the FCC and broadband internet companies have seen that internet services are important for families to thrive and to engage in basic tasks while they are at home and unable to go out.
Program Details

Customers who apply and are approved for the Emergency Broadband Benefit program can receive up to $50 off of their internet bill. Those who live on Tribal Lands can receive up to $75 off the bill. There is a list of plans that are eligible for customers to view if they visit the Walmart website. There are over 2,000 Walmart stores in the country participating in the program, making it easy for customers to find a store where they can get the help that they need for free internet. Customers who do choose to sign up with Walmart will need to go through the Emergency Broadband Benefit program with AT&T as well in order to receive their prepaid service or the Cricket wireless service that is available.
Plans

When customers look at the Walmart website or the AT&T website, they will see details about the plans that are offered. One plan that's available is for data for hotspots and tablets. Customers can get 100GB of data and 5G access each month for $5. This is after the $50 discount from the Emergency Broadband program is applied.

Another plan that's available is for AT&T prepaid 15GB. Customers would receive 15GB of free internet after receiving the program discount. There is also an unlimited prepaid plan that's $15 a month after the $50 discount. An Unlimited Plus plan features high-speed data and a 10GB hotspot as well as 5G access and 100GB of Cloud storage for $10 a month. Cricket offers similar plans that include 100GB of data and 5G access for as low as $5 a month after the program benefit is applied. 
Shawn
"The Web as I envisaged it, we have not seen it yet." Shawn is one such technophile since he built his first Commodore 64 with his father. Thereafter, he spiced up the tech space with a blend of quirkiness and illuminating blogs. Spends most of his time in his computer den criticising other technophiles' opinions.
Related posts