The Ultimate Guide For Social Media Marketing
Shawn, August 15, 2020
4 min

read
1791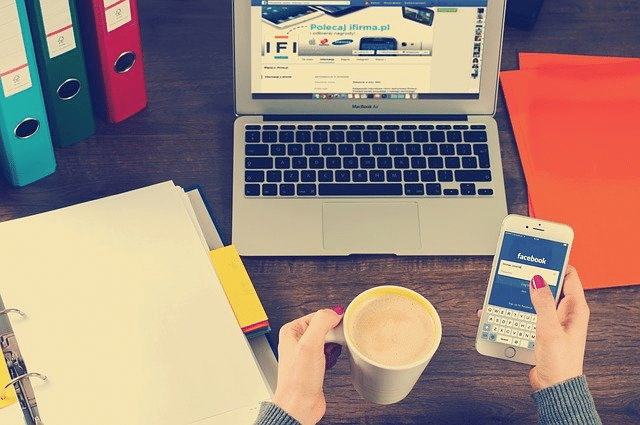 If you are starting your business and want to make it a huge success online, then social media marketing is the best and most effective tool for you. Here, you have Facebook, Instagram, and Twitter that are really popular among today's youth. In this article, we are going to take a look at the effective and most important things that every social media marketing professional should pay attention to along with the best tips and strategies of the social media world. 
1. Creating The Strategy 
In order to start with your social media campaign, the most important thing that you need to keep in mind is your long terms strategy and your goals. Depending on the platform that you are using, you can choose a suitable strategy that is best for your product or business. For instance, if you are into the gaming/casino industry, besides choosing the best casino software, you also need to pay attention to social media for the promotion of your casino. 
Here, you can also think over points such as why you are using a certain platform, are your posts suitable and relevant to your target audience, and how much boost your sales are getting as you use the platform. 
As you start with your campaign, you should be prioritizing the quality of your content over anything else. This is valid for most businesses as they start with their social media marketing. 
2. Consistency
Once you are ready with your quality content, you can schedule all the posts so that you can engage and test out the response more effectively. Here, you can use tools that will allow you to post your desired content according to your time preference. Moreover, on platforms like Instagram and Twitter, you might have to do it on your own and connect with your followers to improve your credibility in the market. 
According to the quality of your content and your plans for your social media marketing, you can decide the time intervals for your posts and move accordingly, as there are billions of pages and active accounts making it really important for you to maintain consistency online. 
3. How Relevant Is Your Content
Depending upon the nature of the social media platform that you are interested in, your content should be engaging, relevant, and unique. Moreover, the message of your content is also vital as, in the end, it affects your online traffic significantly.
While creating your content, you should focus on delivering precise and clear messages so that you can attract your target audience. Having a solid message and content is a sure-shot way of boosting your online views and sales. 
In order to get the best data and stats for your posts, you can also use different professional tools that are available in the market. That way you will be able to learn what content is more relevant and popular among your target audience and how you should be changing your overall strategies for your posts. 
4. See What's Trending 
To keep up with your competitors, it is really important that you keep up with all the trending and latest updates. Besides learning about these trends, you can also try to integrate them with your current marketing plan to make it more relevant and trendy.
Although, if you are not sure about any trend or if you merge anything that is completely irrelevant to your brand, you will be making a really big mistake. 
One of the most effective ways to keep up with the trends is to create a list of sites and platforms that are popular in your space and analyzing the content that they are posting and planning your content according to that. 
Here you should also invest in video content as that is the most effective and popular way of connecting with your audience. With the help of short and creative videos, you will be able to create powerful and useful content for your audience that will also help you in boosting your business. 
5. Analysis
Now that you are ready with your marketing plan and content, you should focus on a detailed analysis and progress of your social media marketing campaign. Once you post something online, make sure that you track its progress and pay proper attention to its views and likes.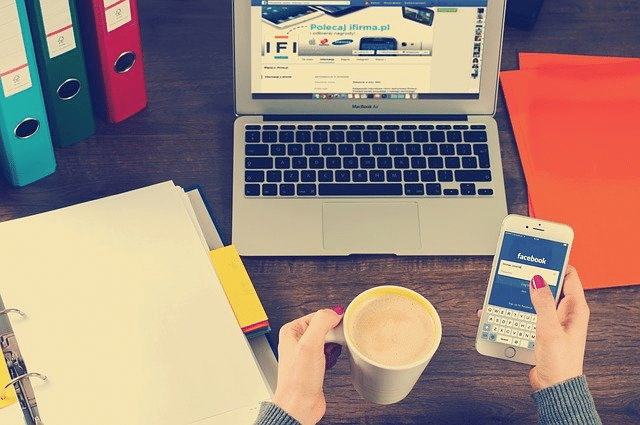 All this analysis will help you in understanding the needs and requirements of your target audience and what you need to improve in terms of your content. 
Conclusion
Without any doubt, social media marketing is the best and most popular way of sharing content these days. Any business that is trying to grow or is looking for a way to boost its sale should definitely invest in social media marketing.
Shawn
"The Web as I envisaged it, we have not seen it yet." Shawn is one such technophile since he built his first Commodore 64 with his father. Thereafter, he spiced up the tech space with a blend of quirkiness and illuminating blogs. Spends most of his time in his computer den criticising other technophiles' opinions.
Related posts