The development of technology is increasing day by day, and with the enhancement of technology the perspective of the people also changed. Nowadays people want innovative products which fulfill their requirements and these things they want at their doorsteps. With the help of online stores or e-commerce stores, they can achieve their desired products at their doorstep instead of shopping from brick and mortar stores as we all know that the internet is growing day by day and providing many opportunities to customers to buy different goods from online stores. Sales of online stores are increasing day by day for this reason, the brick and mortar stores are declined by many retailers as well as customers.
What Is A Brick And Mortar Store?
A brick and mortar store is a retail or commercial establishment that has at least one physical location. The local stores that you find in your local shopping center are known as brick and mortar stores. But many customers still prefer a physical store where they can physically see the product before buying it, as well as asking for advice from the retailer instead of virtual ones. On the other hand, many people did not prefer physical stores because they like to shop and buy goods from online stores. 
In this article, we are to discuss why people declined brick and mortar stores and prefer Augmented Reality based stores.
 The Growing Case of Augmented Reality:
For the past few years, augmented reality has a good impact on online or e-commerce stores. Augmented reality technology is a heart-winning technique to engage customers with your products, and it helps the retailers to merge their products into the real-life environment. With the help of Augmented Reality, you can create an environment which stops the customers to go outside for physical shopping. Using this augmented reality for their e-commerce store helps the manufacturers to boost their store's sales and earn more revenue.
Virtually Try on 3D Products at Home:
If you have an online store and have many customers and they need new pairs of sneakers and want to try these shoes. But with the help of augmented reality, you can allow your customers to try these shoes virtually. By using these technologies in online stores, people are using e-commerce stores instead of physical stores.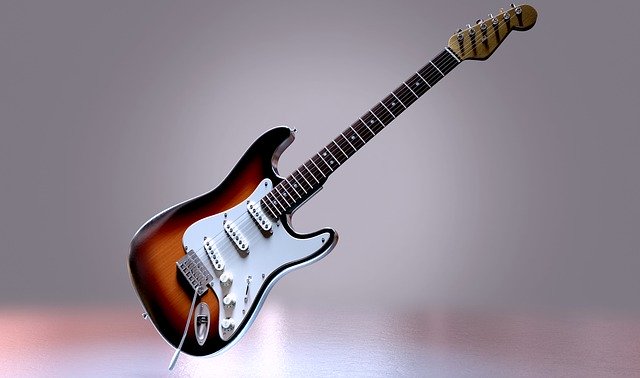 Look at 3D Products in Home:
While shopping in brick and mortar stores will not help the customers how the product will fit and look in their homes. To eliminate this problem, augmented reality was introduced, which allows the customers to see the products in their homes before purchase; augmented reality helps the customers to decide whether these products are suitable for their homes or fit well in the room. 
Best Visualization Of The Products:
The online store's environment is mostly a two-dimensional world. If you are selling physical products, then the two-dimensional world is not the right choice. But with the help of augmented reality, customers can see all sides of the products from all angles, and they can virtually try those products before buying.  Dresses, furniture, shoes, decoration pieces, and cars are a few ways customers can see how these products can fit without having to visit a store.
Gather Store Information:
Nowadays, many customers look at the product information and their prices with the help of mobile phones. Augmented reality helps the customers to eliminate these problems and allow them to scan the signs and pull up product information, including customer reviews, price, color options, and specifications. Augmented reality eliminates the gap between offline and online shopping experience. Augmented reality helps the customer to buy those products which fit in their homes.
Build Brand Awareness:
Brick and mortar stores are costly to operate as compared to online stores. While an online shop customer can bypass all the stuff which they don't like and also save time while waiting in line in physical stores. Augmented reality helps the customers to try every product virtually and order them without wasting time. Augmented reality is becoming unique and surprising the whole online field.
Shawn
Shawn is a technophile since he built his first Commodore 64 with his father. Shawn spends most of his time in his computer den criticizing other technophiles' opinions.His editorial skills are unmatched when it comes to VPNs, online privacy, and cybersecurity.
Related posts