TelPug Connects Everyone Through Mobile Credits
Shawn, May 18, 2022
2 min

read
1100
TelPug's unique take on the world of mobile top-ups introduces a refreshing way to fetch and send mobile credits. Your top-up experience with this telcom is bound to be seamless.
TelPug's Seamless Top-Up Promise
TelPug is on a mission to make international phone top-ups easy and convenient for their customers. The company is committed to partnering with the biggest names in telecommunication so that their customers can send (and receive) top-ups anywhere around the world.
From the conception to its current success, every step of the company's progression has been all about connecting people.
Superb UX & UI
TelPug's website is designed with an intuitive user interface that makes it easy for even those who don't use technology proficiently. With simple visuals and easy-to-locate buttons, they ensure that everyone can access their mobile top-up service without hassle or confusion.
Transparent Communication
TelPug offers a more trustworthy experience for all customers with their transparent fee breakdown and real time notifications. Additionally, at checkout, you can choose from multiple payment methods which increases the transaction security even more!
Stay Connected, Wherever
The top-up service is available in more than 160 countries. That means someone from Japan can send and receive mobile credits from someone in Africa. This level of connectivity and communication is only possible because of TelPug's technology and telcom partnerships.
Speed, Security, Real-Time Monitoring, and Friendly Support are the core qualities that TelPug prides itself on. They embody the qualities so well that they have begun attracting investors. At present, they have received around 1 Million euros in investments.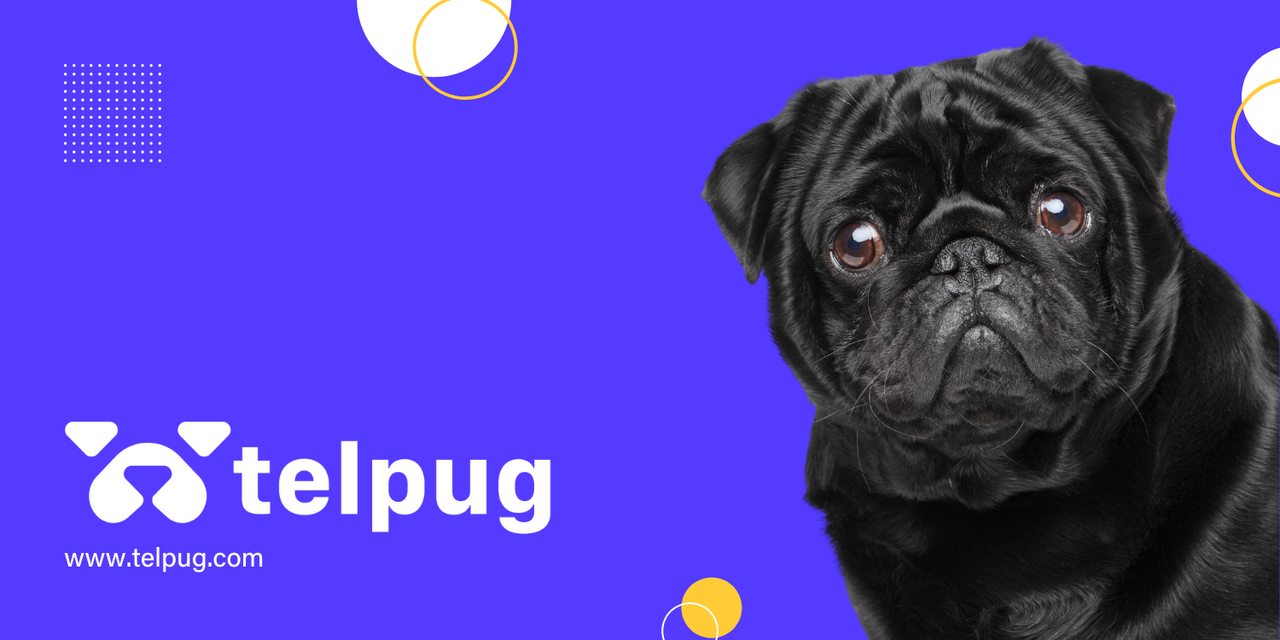 Replenish Your Mobile Credit Now!
TelPug is not going anywhere! Their team is currently scaling up and hiring internationally. The telcom also continues to attract massive investments. In fact, they hit their highest profit margin this 2022.
If you need a reliable and safe top-up option, head over to www.telpug.com!
Shawn
"The Web as I envisaged it, we have not seen it yet." Shawn is one such technophile since he built his first Commodore 64 with his father. Thereafter, he spiced up the tech space with a blend of quirkiness and illuminating blogs. Spends most of his time in his computer den criticising other technophiles' opinions.
Related posts