Is Cloud Storage the Right Choice for Your Business?
Shawn, March 19, 2021
3 min

read
358
If you own or run a business, you will probably be keen to find tools and services that can help to boost your business success as well as aid its smooth running. Well, there are various services and tools that can help you to achieve this goal in today's digital era, one of which is cloud storage solutions. With solutions such as Backblaze cloud storage, you can enjoy a range of benefits no matter what the size of your business.
So, is cloud storage the right choice for your business? Well, there are many businesses in a wide range of industries that now turn to these storage solutions. The many benefits that they provide means that they are great for startups and small businesses as well as larger businesses. If you want to determine whether cloud storage is right for you, there are a few questions you should ask yourself. We will look at some of these in this article.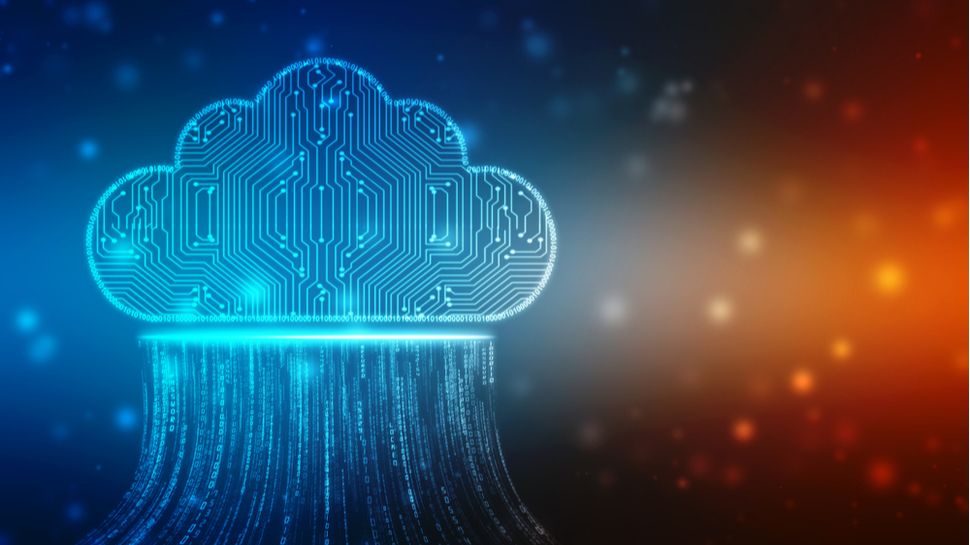 What to Ask Yourself
There are a number of questions you need to ask yourself if you want to decide whether cloud storage solutions are right for you. Some of the main ones are:
Do You Want to Avoid Investing in Equipment?
One thing you have to ask yourself is if you prefer to avoid the hassle and expense of investing in hardware for data storage purposes. This can prove to be very costly and can pose a real financial issue for smaller businesses on limited budgets. If you want to avoid these costs along with the cost of security for your data, a cloud service could be the perfect choice for your business.
Are You Looking for Easy Access to Data?
If you want to have easy access to data no matter where you are, you can benefit from using cloud storage solutions. With this type of solution, you can access your data and files no matter where you are and no matter what device you use to get online. This means you benefit from greater flexibility and versatility, and you do not have to be tied to your desk in order to access files.
Do You Want Greater Peace of Mind?
For those looking for greater peace of mind, cloud storage is an excellent solution. With this type of data storage, you can benefit from the ultimate in security and protection when it comes to your data. This means that you do not have to be constantly worried about how safe your data is but you can also access it and authorize others to access it whenever necessary.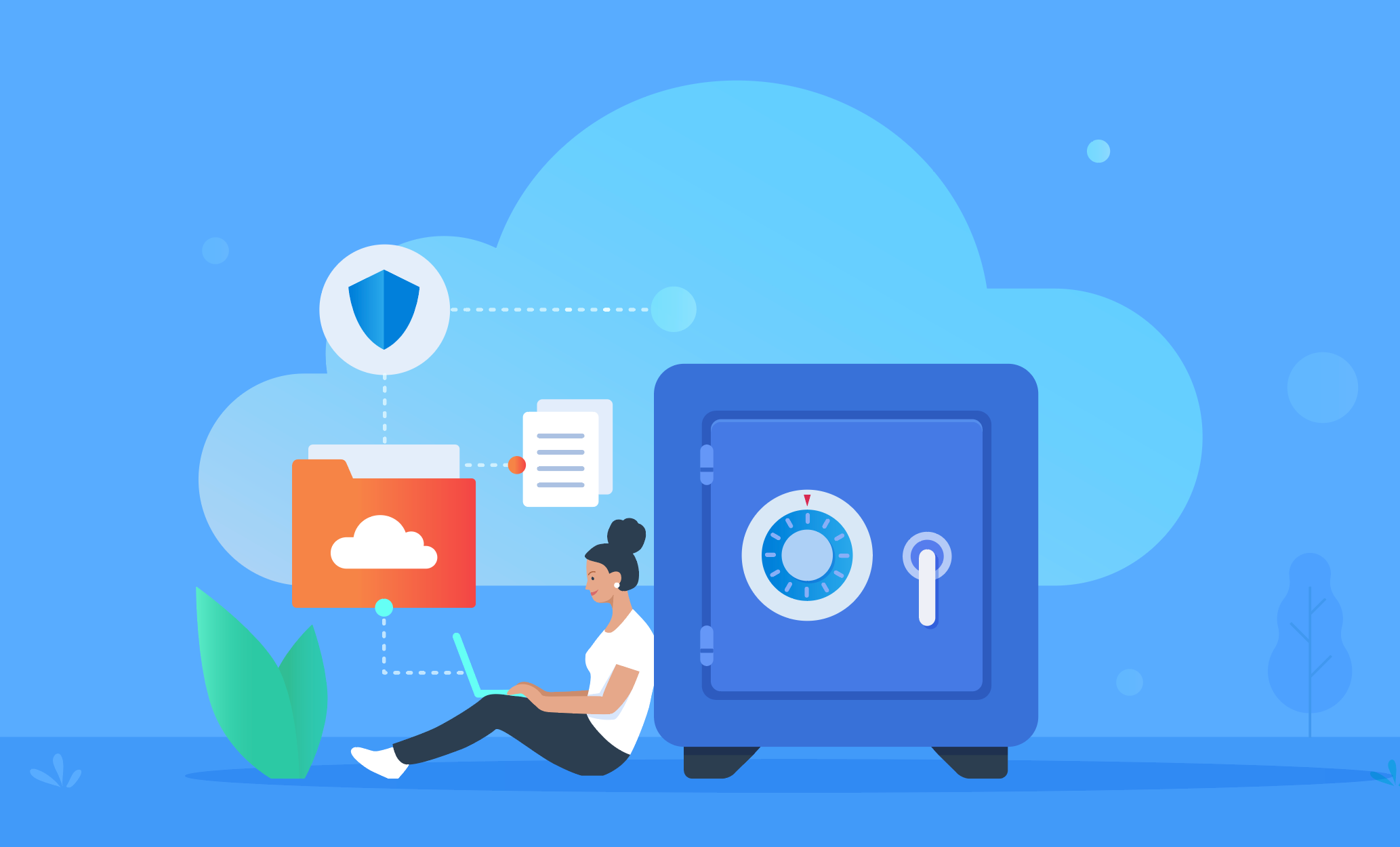 Are You Looking for Greater Ease and Convenience?
If you are looking for greater ease and convenience, this is an excellent solution for your business. It can be implemented with ease, and you will then be able to enjoy complete simplicity and convenience when it comes to storing data.
As you can see, most businesses will find that cloud data storage solutions are an excellent choice.
Related posts