How to Improve the Efficiency of Your Remote Workforce
Shawn, April 20, 2022
3 min

read
339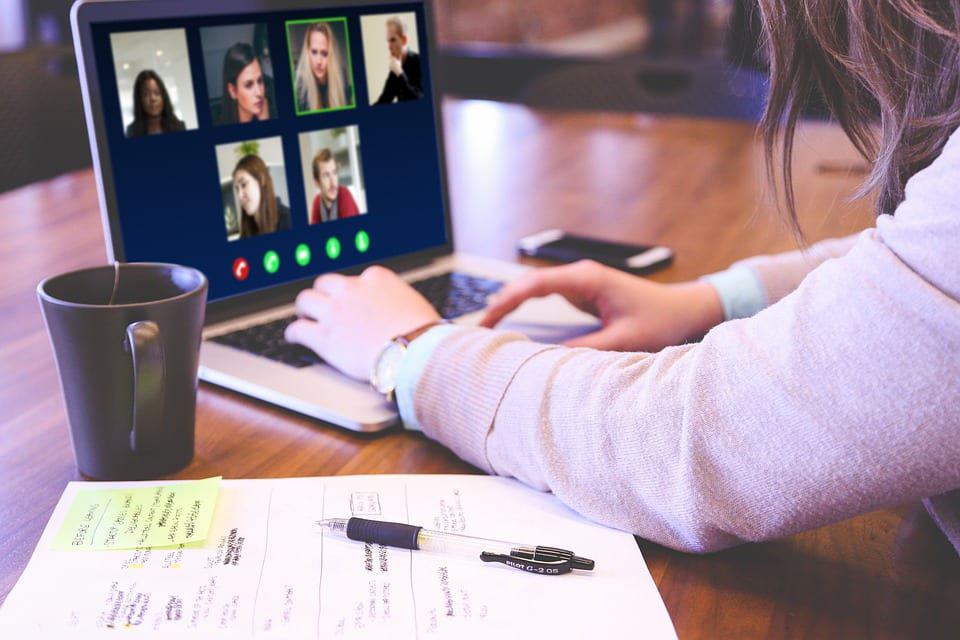 Since 2019, the COVID-19 pandemic has pushed many businesses towards digital solutions to meet the demands of a new remote workforce and digital consumer. Those businesses able to adapt to a digital workplace found that a remote workforce could be efficient and more productive than in the office. As more and more companies turned to remote workers, the demand for digital business tools and an efficient online workplace spurred the creation of SaaS and other digital solutions.
If you manage a remote workforce, it can seem difficult to keep everyone working efficiently. By utilizing digital business tools, you and your team can stay connected even when working from around the globe. Here are some key ways you can improve the efficiency of your remote workforce.
Offer Digital Training
As more and more developers create tools for digital businesses, one of the most important ways you can get the most out of these tools is to train your workforce to use them efficiently. Without a skilled workforce, you won't get your money's worth out of your digital workplace. Technology is critical for efficiency, but it loses that value without employees who know how to use the tech. Offer online training for your employees about getting the most out of their digital workplace and the tools they utilize every day. You can further support your employees by offering them access to professional development opportunities outside of your company's niche.
Utilize Collaboration Tools & Automation
A remote workforce needs to stay connected, and often, these teams have to work together on various types of projects. Digital collaboration tools are essential for keeping your remote workers on task and communicating with one another. A collaboration tool is any software or set of tools that help employees communicate, brainstorm, share data, and essentially work together. All remote workplaces need essential collaboration tools, including video conferencing software, instant messaging platforms, and a shared document management system. With Adobe Acrobat, your team can share, edit, store, and create files quickly and reliably. Software and other digital tools that help automate workflows can save your company time and money. Automation tools can save your team time on repetitive tasks and streamline workflows, so everyone knows what they are supposed to be doing and when. These software and other digital business tools are essential for the success of your remote workforce.
Employee Appreciation
In a recent study by Adobe Acrobat data was collected on digital entrepreneurship during the pandemic and the changing culture of work in the US. The study reports that the "Great Resignation can be attributed to the pandemic altering how people think about what's important or meaningful to them, both in life and their careers." As more and more people reassess their work-life balance, it's crucial that your company can hire and retain skilled remote workers to remain efficient. Offering competitive benefits such as professional development, healthcare, technology, and competitive salaries is a great way to attract qualified remote professionals. Schedule regular one-on-one meetings with your employees to offer support and get any feedback or concerns they may have about day-to-day processes. Keeping in touch with your employees is a great way to encourage a healthy work-life balance.
These are just a few of the key ways you can improve the efficiency of your remote workforce. Offer your employees opportunities and benefits to retain them, and invest in technology and software to keep them connected and working effectively. 
Shawn
"The Web as I envisaged it, we have not seen it yet." Shawn is one such technophile since he built his first Commodore 64 with his father. Thereafter, he spiced up the tech space with a blend of quirkiness and illuminating blogs. Spends most of his time in his computer den criticising other technophiles' opinions.
Related posts