How Live Casinos Have Brought Online Gaming To The Next Level
Shawn, February 1, 2020
3 min

read
1365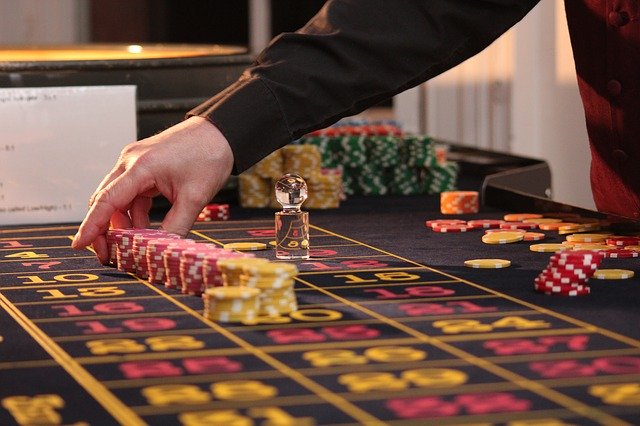 Not that long ago, the idea of interacting with and playing games with people from different parts of the world at the same time would have been laughable. The only way to enjoy the best casino games with a social aspect was to head to a brick-and-mortar establishment – which wasn't easy if you lived in rural or remote locations.
Now, all of that has changed, as the explosion of online technology has meant that live online casinos have taken the industry by storm, giving gaming enthusiasts all over the world the opportunity to play and communicate together. This has kept that unique social aspect of the casino alive for those who play live casino with Betfair, and there have never been more reasons to give online casino gaming a go. 
What Is A Live Casino?
Live casinos are online versions of casino games that include a social element. This usually involves watching live pictures of a real-life casino croupier or dealer at a casino table or Roulette wheel. Players watch on as the games are dealt or the Roulette wheel is spun and place bets using their own personal devices you can read more about that here. This means that games can be played together by different people all over the world.
There are also live chat functions which means that gamers can communicate and discuss the games with their fellow players and the dealer. The whole experience sees the social vibrancy of brick-and-mortar casinos recreated in an online environment. 
The Role Of Technology
This evolution in casino gaming is down to the advancement of different types of technology. Video technology, in particular, has aided the growth of live casinos, with cameras and picture quality becoming easier and more affordable to maintain. The hardware used to broadcast live casino games is more reliable than ever, and this ensures players can enjoy the most immersive experience possible while playing. 
Instant messaging and chat rooms, which owe everything to the advent of the internet, are vital in terms of making live casinos socially inclusive, meaning that players can interact and discuss proceedings. Live chat has come on leaps and bounds in recent years, with things like emojis and picture and video support helping live casino providers to offer the best experience.
Of course, live casinos are now more accessible than ever thanks to the growth and widespread dispersion of modern laptops, tablets and smartphones. This means that live casinos can be enjoyed in a variety of different settings – perfect for the modern busy professional.  
The Future
It's difficult to know what the future holds for live casinos, but you can bet that with the continued advancement of technology, these unique social games will continue to go from strength to strength. Perhaps we could see virtual or augmented reality incorporated into live casino games for a uniquely immersive experience, but that seems a long way off!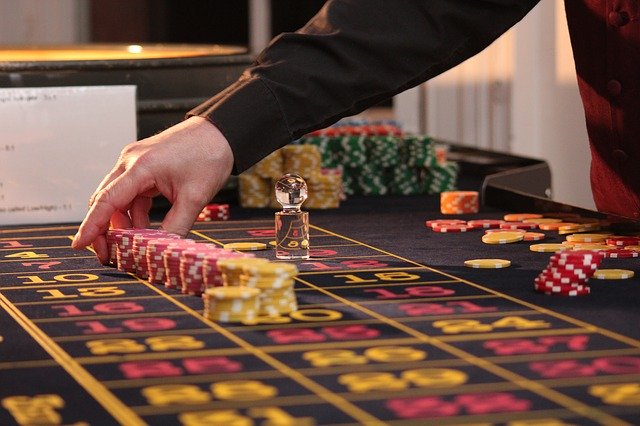 For now, live casinos offer a great way to enjoy Blackjack, Roulette, Poker and more in a fun, relaxed and socially vibrant atmosphere. The only question is, can you beat the dealer or scoop a mega win in this thrilling aspect of online casino games? 
Shawn
"The Web as I envisaged it, we have not seen it yet." Shawn is one such technophile since he built his first Commodore 64 with his father. Thereafter, he spiced up the tech space with a blend of quirkiness and illuminating blogs. Spends most of his time in his computer den criticising other technophiles' opinions.
Related posts