Five Online Casino Trends 2021 will Bring to Swedes
Shawn, February 2, 2021
4 min

read
1116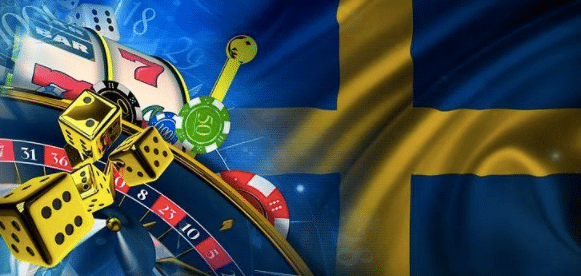 Today, gambling on digital platforms has become more popular than visits to land based casinos. This is for various reasons, such as convenience and public health concerns. The situation in Sweden is not any different as Swedish gamblers are making the most of the various options that online casino operators are offering them. Considering this, we will be discussing five biggest trends operators and players in the Swedish market should expect in 2021.
New Deposit and Payment Options 
Making deposits and withdrawals is a pain in the neck for many Swedes gambling on various online platforms. This is a major concern for them, and we expect that operators will be open to several options for the convenience of their players in the New Year. The competitiveness of the online casino market will go a long way in helping the situation. This is because various sites will be open to outshining competitors and making decisions that will sway gamblers towards their direction.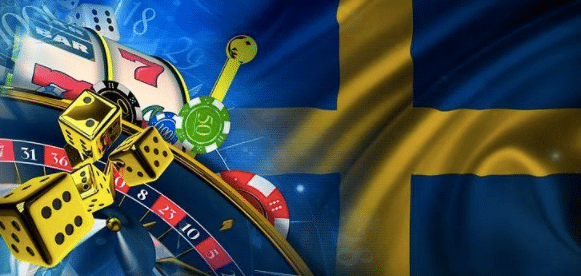 However, the use of cryptocurrency coins, such as Bitcoin that is growing globally is not foreseen in Sweden. This is because they are frowned upon by the Swedish Gaming Authority. Be that as it may, this does not rule out the possibility of Swedes playing with crypto coins. This is because online casino operators based offshore in places like Malta are open to this payment option.
Stricter Policies Bounding on Online Casino Operators and Players
It is envisioned that 2021 will see even harsher policies enacted on online casino operators and players in Sweden. As a matter of fact, the COVID-19 pandemic and the difficulty curbing the second wave of the outbreak has triggered tougher laws in the gambling industry. For instance, there is currently a limit on the time that can be spent gambling on online casinos; amount staked paying online casino games; and bonuses up for grabs.
These tight restrictions are born out of the need to protect desperate gamblers from playing irresponsibly because of the adverse effects of the pandemic and lockdown. However, these policies are taking a massive toll on the industry. Many operators licensed in the country have witnessed notable drops in revenues.
Many Swedes are opposed to the restrictions and play on online sites located offshore. This is because they are not bound by the Swedish Gaming Authority's regulation. However, another harsher policy that might come in 2021 is the decision to curb the use of VPN and newer technologies that can alter the location of players. 
No Account Casinos Will Be Permitted
The possibility of playing online casino games without divulging all your personal information and waiting days to have it checked is a peculiarity of many operators in Nordic countries. The good news is that this is not going to change in 2021. According to this informative page (in Swedish), this is because operators and financial platforms like Swish or Trustly will still be able to work with BankID to improve these services to players. In addition to this, many players prefer using this option as it offers the same data and information security as that of your bank. This is because only relevant information is obtained from the financial service provider by the casino operator.
Increase in E-sports Patronage
When compared to traditional gambling options, E-sports is relatively new and less used by gamblers. However, the numbers in terms of patronage are increasing by the day. We foresee that betting on electronic sports by the Swedish community will greatly increase in 2021. All indications are pointing towards this direction, it should not surprise players to see more E-sports enthusiasts in the New Year.
Gamblers are likely going to tilt towards playing E-sports because of the innovativeness it offers. With E-sports, there are lots of exciting games that differ from the usual traditional games. So, more gamblers are possibly going to tilt towards E-sports in search of exciting features.
More Exciting and Innovative Games
This is another reason Swedes should be excited. 2021 promises more exciting and innovative games as prominent game makers such as Netent have got amazing prospects up their sleeves. So, there is so much to be happy about if you are all out to have a enjoy the rest of the year playing the most innovative slot machine games  ever made!
Shawn
"The Web as I envisaged it, we have not seen it yet." Shawn is one such technophile since he built his first Commodore 64 with his father. Thereafter, he spiced up the tech space with a blend of quirkiness and illuminating blogs. Spends most of his time in his computer den criticising other technophiles' opinions.
Related posts