4 Ways To Access Sites In China If You Are Already There
Shawn, April 10, 2020
3 min

read
574
If you live in China or you just traveled there for whatever reason, you already know that the internet in the country is not anywhere near being open. This is because of China's Great Firewall (GFW), which blocks over 10,000 sites. This includes day-to-day services used in other countries such as Gmail, Dropbox, Twitter, Facebook, WordPress, etc.
What this means is that if you want to reconnect to your life, you need to find a way to circumvent the restrictions put in place. This is however not easy, with China's censorship being the toughest in the world. In this guide, we'll show you four ways you can gain your freedom back.
How To Access Sites In China
Use an Obfuscated VPN
The best and most secure way of accessing sites in China is through a VPN. This is because a VPN first encrypts your internet traffic and then securely tunnels it to a secure server. The encryption makes sure that your activities can't be monitored by authorities.
However, you will need one of the best VPNs as the GFW is able to detect VPN traffic and block such connections. For a VPN to work in China, it needs to be able to scramble its OpenVPN traffic through obfuscation capabilities and make it look like regular https traffic so as to bypass the firewall.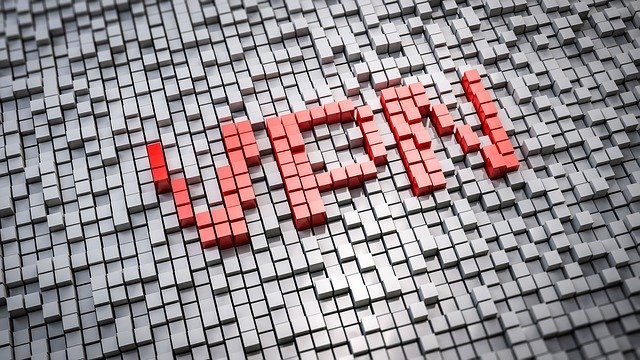 One of the best VPNs for China, and the first VPN on the above list, is ExpressVPN. The VPN has been known to work in China for many years now. This is thanks to the VPN's obfuscation features the fact that they monitor access in China throughout. To help users get better speeds, ExpressVPN has servers in neighboring countries like Taiwan and Hong Kong.
To facilitate access in China, ExpressVPN offers mirror sites, and they even have a website on the deep web. You can send an email to request a link to a working mirror site.
Through Tor
Tor (Short for The Onion Router) is another tool you can use in China. It is basically an anonymizing tool that connects you to 3 different nodes on the Tor network, giving you an exit node in a country outside China.
However, just like VPNs and any other means that can provide internet freedom in China, the government works hard at blocking Tor. The technology operates over SSL traffic which has since been blocked. You can, however, prevent the block by using Obfsproxy together with the Tor browser.
You won't be able to download the two directly since they are blocked, but you can send a request email to [email protected] and [email protected] stating the OS of your device. They will then send you a download link.
UltraSurf
Ultrasurf is a popular tool that was developed by Chinese dissidents in Silicon Valley in 2001. The program connects users to a pool of proxy servers, which they can then use to access content blocked in China. However, unlike a VPN, this program only secures traffic within your browser, and so you can't use it with other apps.
The tool is free and is quite easy to use.
Shadowsocks
Shadowsocks is similar to UltraSurf in that it is an open-source proxy. It also adds encryption using the SOCKS protocol to secure data between your computer and the proxy server. It is designed as a way of replacing VPNs in censorship countries, but it doesn't mask your IP address. The software is very effective at circumventing censorship in China, but it is a little more complicated to set up.
Wrap Up
If you haven't yet traveled to China, it's highly advisable that you fully set up your circumvention software before you travel to the country. This way, you can evade lots of trouble setting it up in the censored country. If you are already in China, the above tips should help you restore your internet freedom.
Related posts